Natura Brasil
50 years of Bem Estar Bem
Natura was founded 50 years ago, in 1969, when the very first store opened in São Paolo. From these humble roots, Natura has become Brazil's largest beauty brand and a major force in the beauty industry throughout Latin America.
Born from two passions, Cosmetics and Relationships, Natura Brasil developed a new approach to beauty based on strong values: respect for people and nature and the spread of well-being.
Natura Brasil is proud to be recognised not only for the quality of its beauty products, but also for its commitment to transparency, sustainable development and the promotion of well-being (what we call "bem estar bem").
Natura Brasil sells cosmetic products that respect both nature and people, containing on average 80% plant based ingredients, all sustainably harvested by local communities in Brazil, in line with the principles of fair trade.
It is these values shared on a daily basis that make Natura Brasil the N°1 beauty brand in Brazil and a brand so dear to the hearts of Brazilians around the world.
Today, Natura Brasil is part of the Natura & Co group, which also includes The Body Shop and Australian brand Aesop. Together, these brands are working for more committed, fairer cosmetics with a high content of natural and plant-based ingredients and proven efficacy.
1969

1990

1999

2000

2004

2005

2006

2010

2011

2012

2013

2014

2015
1969
Natura is created by Luiz Seabra and opens its first shop in the traditional Oscar Freire shopping street in São Paulo.
1990
Natura is created by Luiz Seabra and opens its first shop in the traditional Oscar Freire shopping street in São Paulo.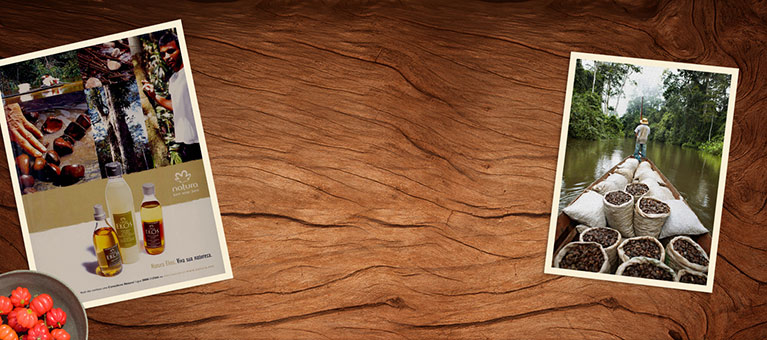 1999
First partnership with traditional Amazonian communities.
2000
The brand's headquarters moves to new offices in Cajamar - São Paulo
2004
IPO
2005
Launch of the Natura Musical programme that supports Brazilian music and culture.
2006
Opening of the European branch in Paris.
2010
Launch of refills made of green plastic, based on sugar cane ethanol.
2011
Creation of the Natura Institute, a non-profit organisation set up to improve public education in Brazil.
2012
The Natura Amazonia Innovation Centre opens in Manaus. Designed to strengthen Natura's presence in the Amazon, it contributes to local development.
2013
Acquisition of the Australian brand Aesop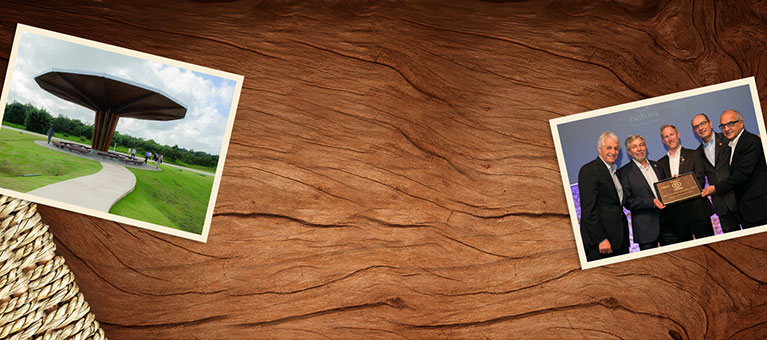 2014
Inauguration of the Ecoparc in the Amazon, Natura becomes the largest publicly traded company to be B Corp certified.
2015
Natura wins the United Nations Environment Programme Champions of the Earth award