BRAZILIAN INGREDIENTS & SKIN EXPERTISE
For nearly 50 years, Natura, Brazil's leading cosmetics company, has been combining the best
Brazilian plant ingredients, harvested sustainably,
with
high-tech cosmetic research
to offer
effective, innovative and intensely sensory skincare products.
Discover
Natura Chronos
, a complete range of face care products adapted to each age and skin type, with
ingredients from Brazil's biodiversity
and the most effective
technological active ingredients
, for
outstanding anti-ageing and effective moisturising.
Brazilian plant based ingredients
Eco-designedand refillable packaging
Outstanding performancewith proven results
Excellent UVA and UVB protection.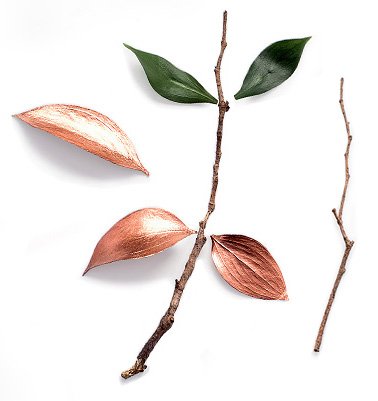 The benefits of Natura Chronos face care products

with ANNE-FLORE MARXER, Freeride World Champion
Her morning routine
A simple routine that's easy to repeat every day gets the day off to a good start and protects your skin from external aggressions.
Her evening routine
After a busy day, this is the perfect beauty routine to cleanse your skin and help it rest and regenerate overnight.
1. First of all, remove your make-up completely with the right product (biphase make-up remover, foam, cream or cleansing gel).
2. next apply the detox tonersuited to your skin type.
3. finish with the right anti-ageing night cream for you.
> Your skin is ready for a rest and you're ready for a great night's sleep before another busy day tomorrow!
Her "Instant radiance" routine.
When you have a bit more time, give yourself a relaxing break and indulge your face with a radiance routine. This beauty routine is perfect for weekends, or whenever you feel the need.
1. First cleanse your skin thoroughly.
2. then massage in the microdermabrasion exfoliating cream and rinse off with water.
3. lastly, finish by applying the intense hydration mask and leave it on for 5 minutes.
4. remove with a cotton wool pad soaked in toner.
> That's it, your skin is regenerated, your complexion is fresher and more even, it's instant radiance for your face!