INGREDIENTS FROM BRASIL & EXPERTISE FOR YOUR SKIN
Since almost 50 years, Natura Brasil, cosmetics leader in Brazil, combines both the best from brazilian biodiversity to high-level research in cosmetics to provide an effective, innovative, and intensely sensory skincare. Discover Natura Brasil Chronos, a complete range of skincare tailored for each age and each skin type using ingredients from the brazilian biodiversity and the best performing technological assets for highly effective anti-aging and moisturizing effects.
Brazilian plant ingredients
Maximum efficiency with proven results
UVA and UVB optimized protection
Eco-designed and refillable packaging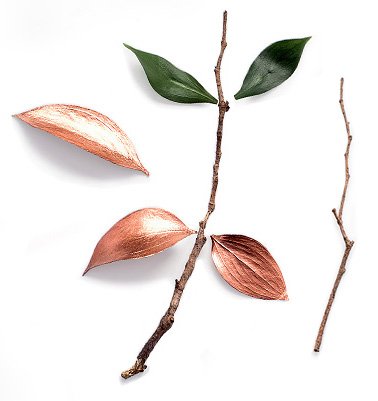 Skincare Range Natura Brasil Chronos
NATURA BRASIL CHRONOS SKINCARE BENEFITS

WITH ANNE-FLORE MARXER, FREERIDE WORLD CHAMPION
MORNING RITUAL
An easy to reproduce daily ritual for a good start of your day and to protect your skin from external aggressions.
1. Start with the cleansing foam to purify your face and awaken the skin
2. Apply then the detox toner adapted to your skin type
3. Massage the skin from the center of the face outward, from the bottom to the top with a moisturizing cream dedicated to your age.
> Your skin is soft, glowing and protected for the whole day!
NIGHT RITUAL
After a busy day, use this beauty ritual to clean your skin and bring it rest and regeneration during the night.
1.First cleanse your skin with the accurate product (biphasic makeup remover, cleansing foam, cream or gel)
2. Apply then the detox toner according to your skin type
3. Provide the final finish with the adapted night cream.
> Your skin is ready to rest and you are going to spend a great night's sleep, before another intense day to come!
GLOWING RITUAL
When you have a little more time, give yourself a real break and take the time for a face glowing ritual. Perfect for the weekend or just because you feel that you deserve it.
1. Clean deeply your skin
2. Apply and massage your face using the microdermabrasion exfoliating cream that you then rinse with water
3. Finally finish the ritual by applying the intense hydration mask that you leave for 5 minutes.
4. Remove the mask using a cotton with some toner.
> Here you go, your skin is regenerated, its tone is fresher and more uniform, it's a true glow effect for your face!