Women are strong
Women are strong, women can change the world and Natura Brasil wants to support women all over the world, to help them blossom, to empower themselves, to find their way, to be emancipated, to be proud of what they achieve.

In Brazil and Latin America, nearly 1.8 million women market, present and sell Natura products to the people around them, receiving an income that is essential for their daily lives. But thare are also a host of women in Brazilian communities who partner Natura, harvesting, working and transforming our ingredients from Brazil's biodiversity.

And finally, it is mostly women who, by using Natura Brasil products, enjoy the 'bem estar bem' feeling of well-being that helps us to spread positive energy to those around us. In the 50 years that Natura has been in existence, this concern for the emotional as well as material well-being of women has been at the heart of Natura Brasil's efforts.
Essential pay
Essential pay: there can be no true fulfilment without financial security
Whether it is the women in Brazilian communities, who are paid fairly for the ingredients they provide, or the many consultadoras (saleswomen) in Latin America, or the women who work for the Natura Group, women at all levels deserve fair pay and fair representation in society. Natura is committed to working with women to ensure this fair pay and also to make sure that women's voices are heard, even in the highest positions in the company. Currently 38% of management roles at Natura are held by women, with the goal of reaching 50% in 2020.
Well-being, a right for all women
Aspiring to well-being, a right for all women.
It is also by offering high quality skin care products, with the best ingredients from Brazil's biodiversity, respecting women, men and the environment that Natura contributes every day to women's development.

Taking care of your body and feeling good, first and foremost for yourself, is an essential step on the path to your own well-being and then being able to do good around you.


Our partner Grupo Mulheres do Brasil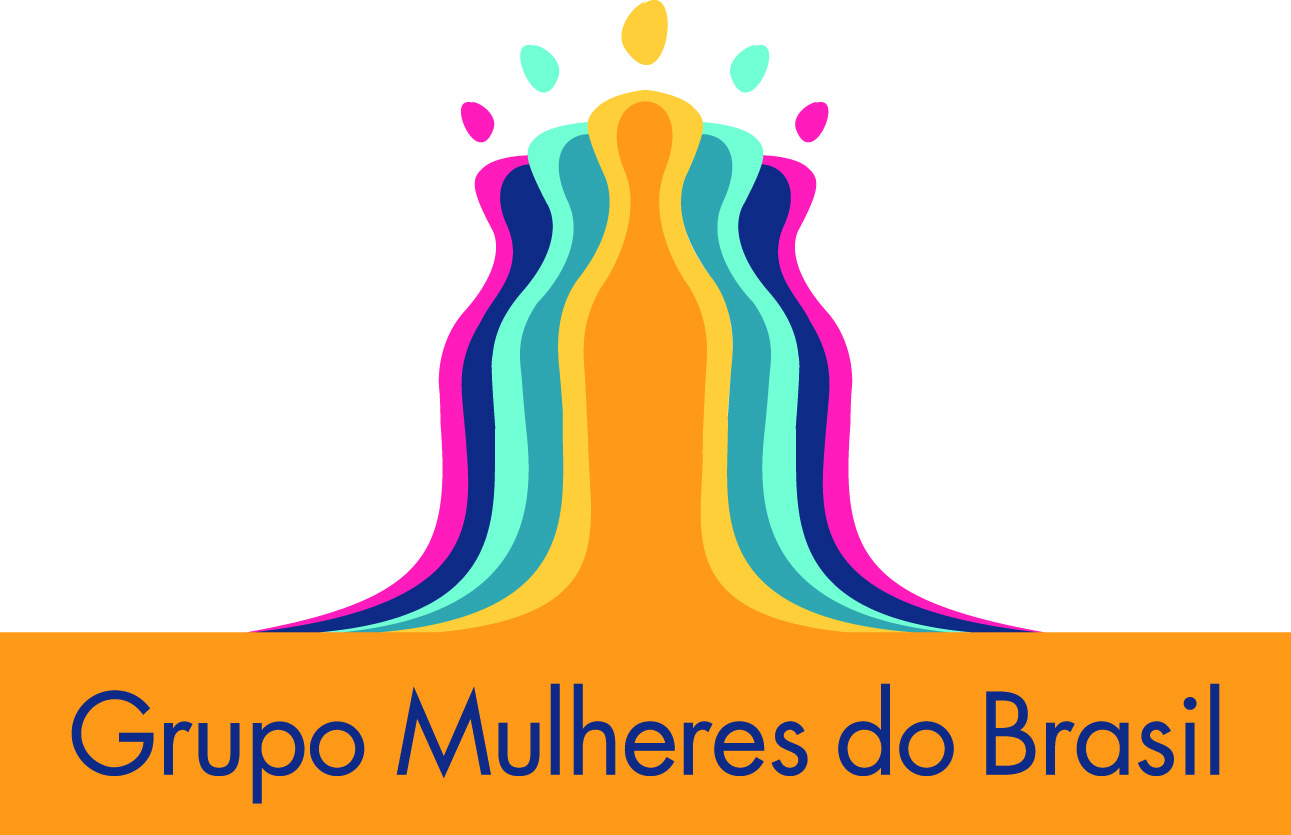 Welcoming and promoting the integration of women is very important for Natura Brasil, which is also why we support the action of the international group Mulheres do Brasil, which provides help, advice and social links to all Brazilian women both in Brazil and around the world.
So that wherever they go, they are met with support, kindness, respect and a listening ear, as well as opportunities and personal development that benefits the whole community.
#grupomulheresdobrasilparis
How to find Grupo Mulheres Do Brasil